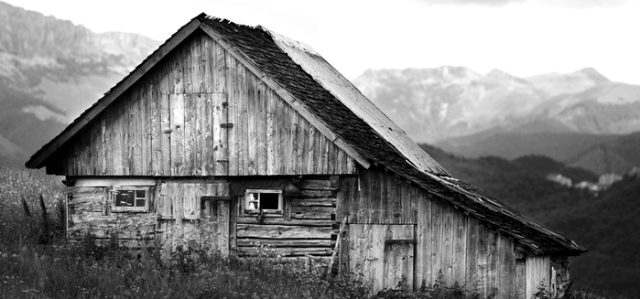 ASCOT is a boutique land development and construction company in Moore County, North Carolina. We specialize in creating small, distinguished communities and the design and construction of distinctive, affordable homes from the low $300K to upwards of a million dollars.
ASCOT is different from other builders in the area in that our homes are priced lower but still receive a great deal of customization in the design, finishes, attention to detail & customer service. We pay very close attention to designing efficiently and buying materials and labor very competitively to be able to provide a superior product for the same price.
We also build time efficiently to save labor & overhead costs. A 3000 sq ft home will typically be built in 60-90 days without sacrificing quality.
If you are a resident in Moore County thinking of building a home, or you are relocating to the area and in search of a new home, make sure to give us a call. Ascot is a fully licensed General Contractor, we are VA registered and can provide construction financing to buyers who qualify for a permanent loan with our community bank.
Call Colin at 910-639-1065 for more information.
New Projects for 2014: Heronsbrook and Robin's Roost